Quick-Set
Auto Glass
Quick-Set Auto Glass is Colorado's premier windshield repair and replacement provider. They service thousands of consumers across the state, including individuals and large corporate clients.
Maxwell Ratkai partnered with the auto glass authority to help them create a better digital experience for their customers and give them full control of their online content strategy.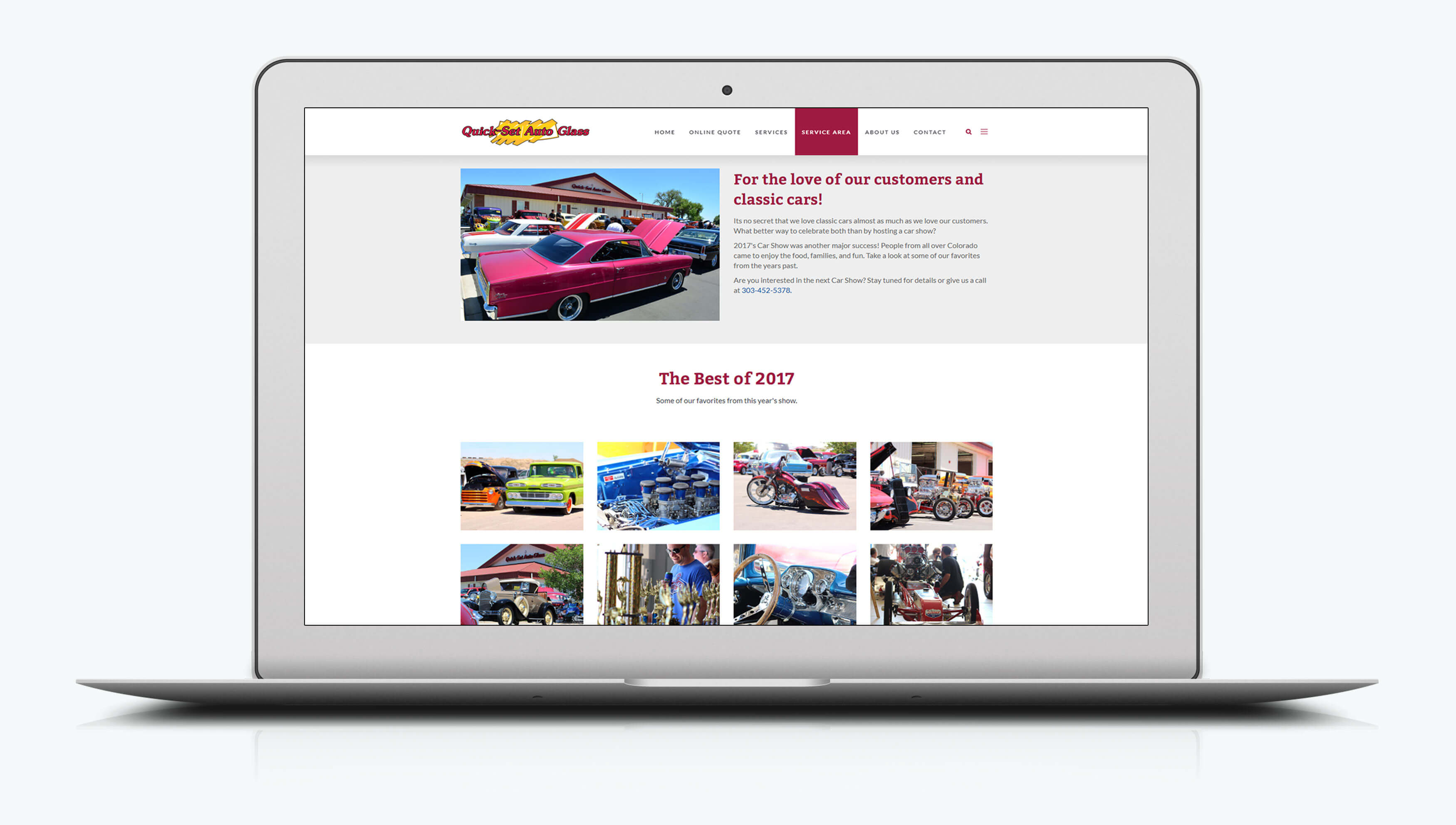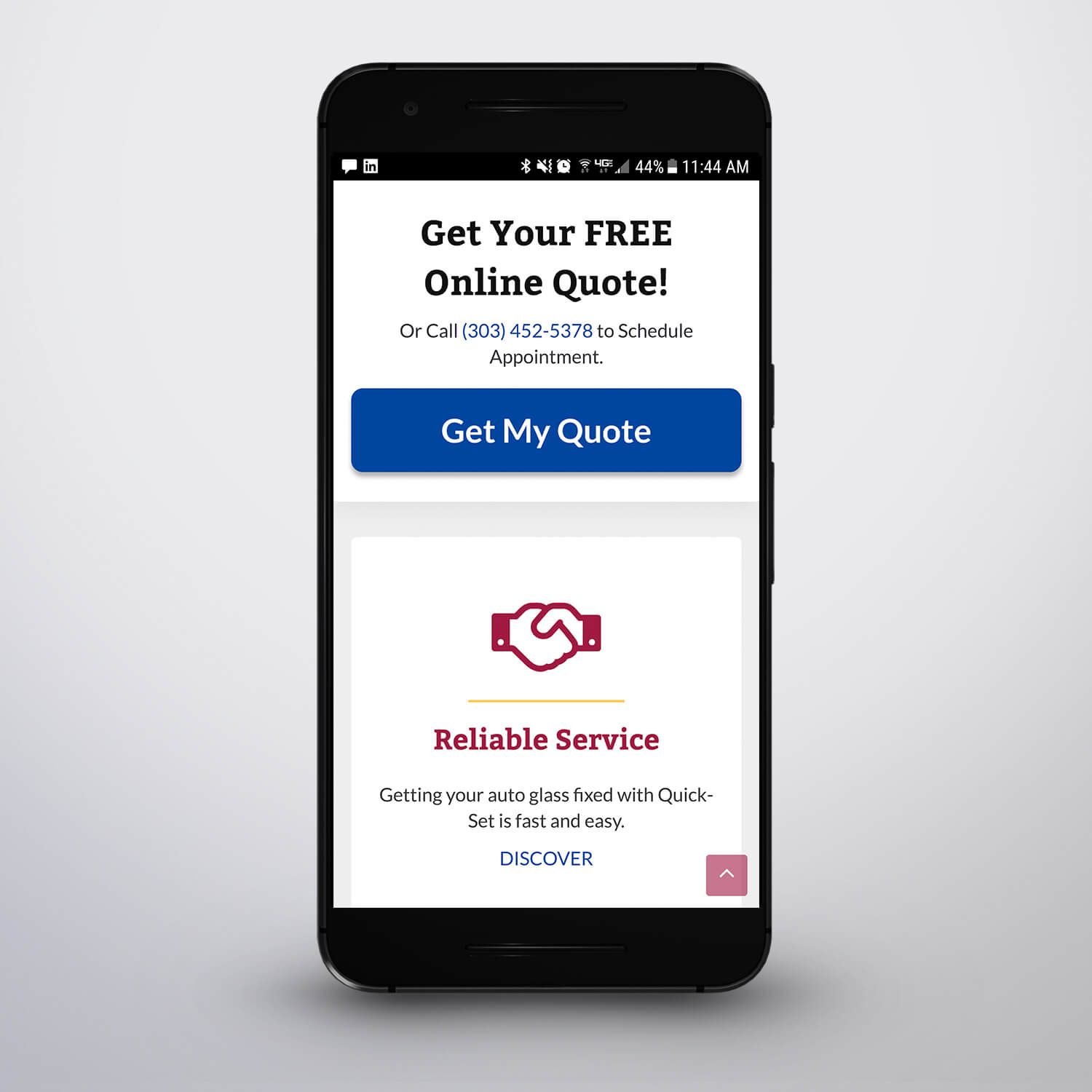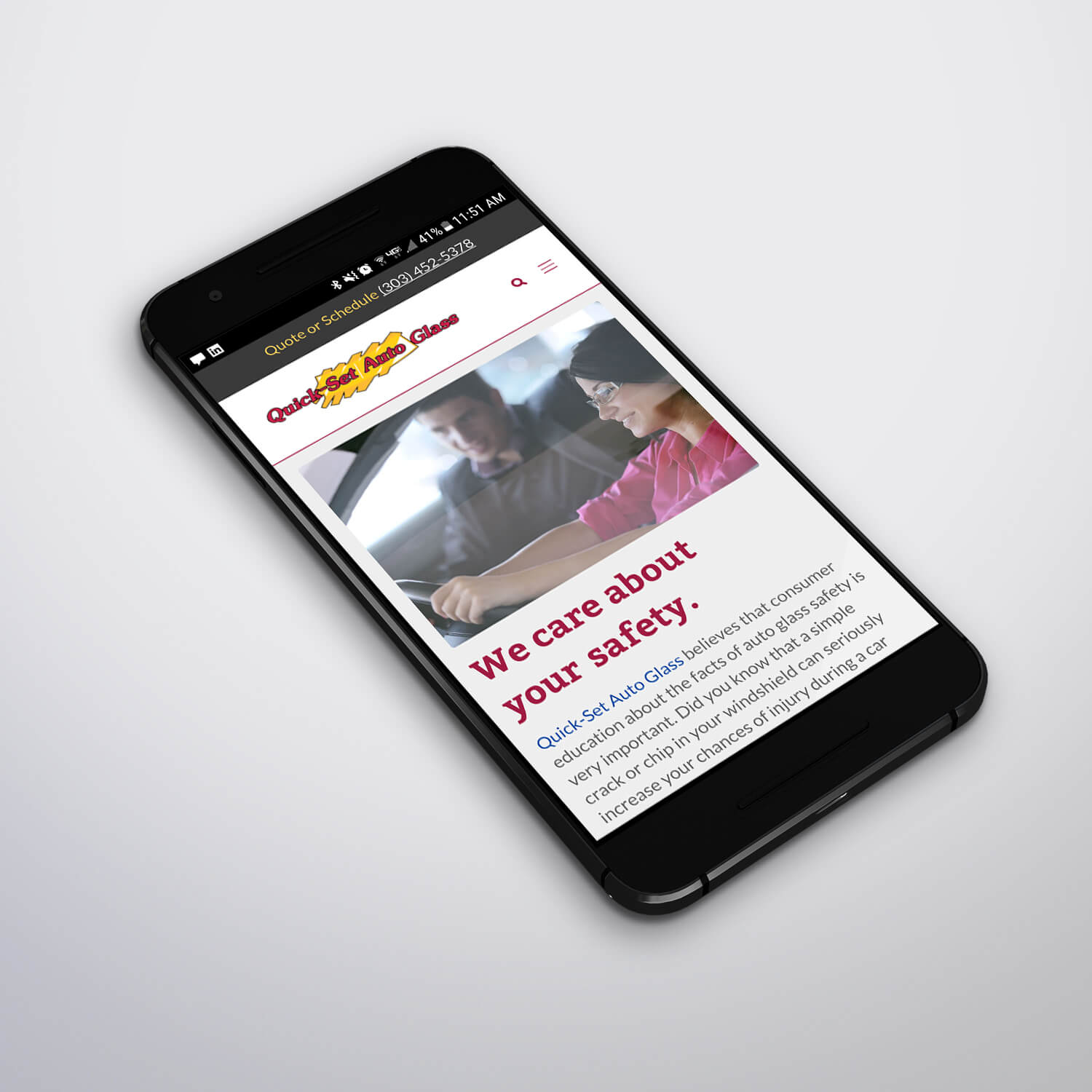 The Challenge
Quick-Set Auto Glass was in a position that called for change. While their old website had served them well, it was outdated and didn't reflect the current company vision, culture, and values.
In addition, the site wasn't built to be used as a content management system. Basic updates needed to be routed through the hosting company, and Quick-Set was unable to post any sort of dynamic content at all.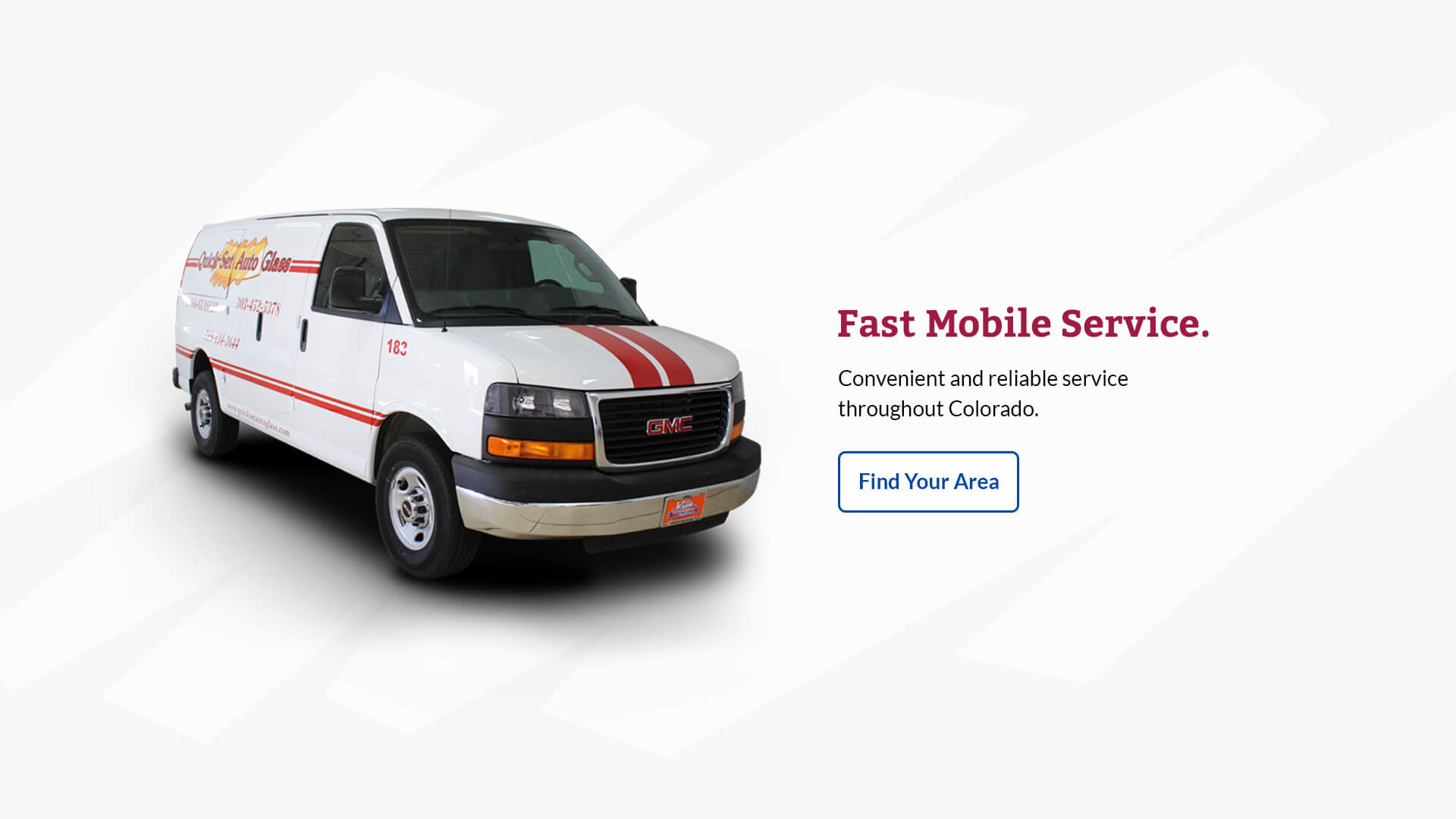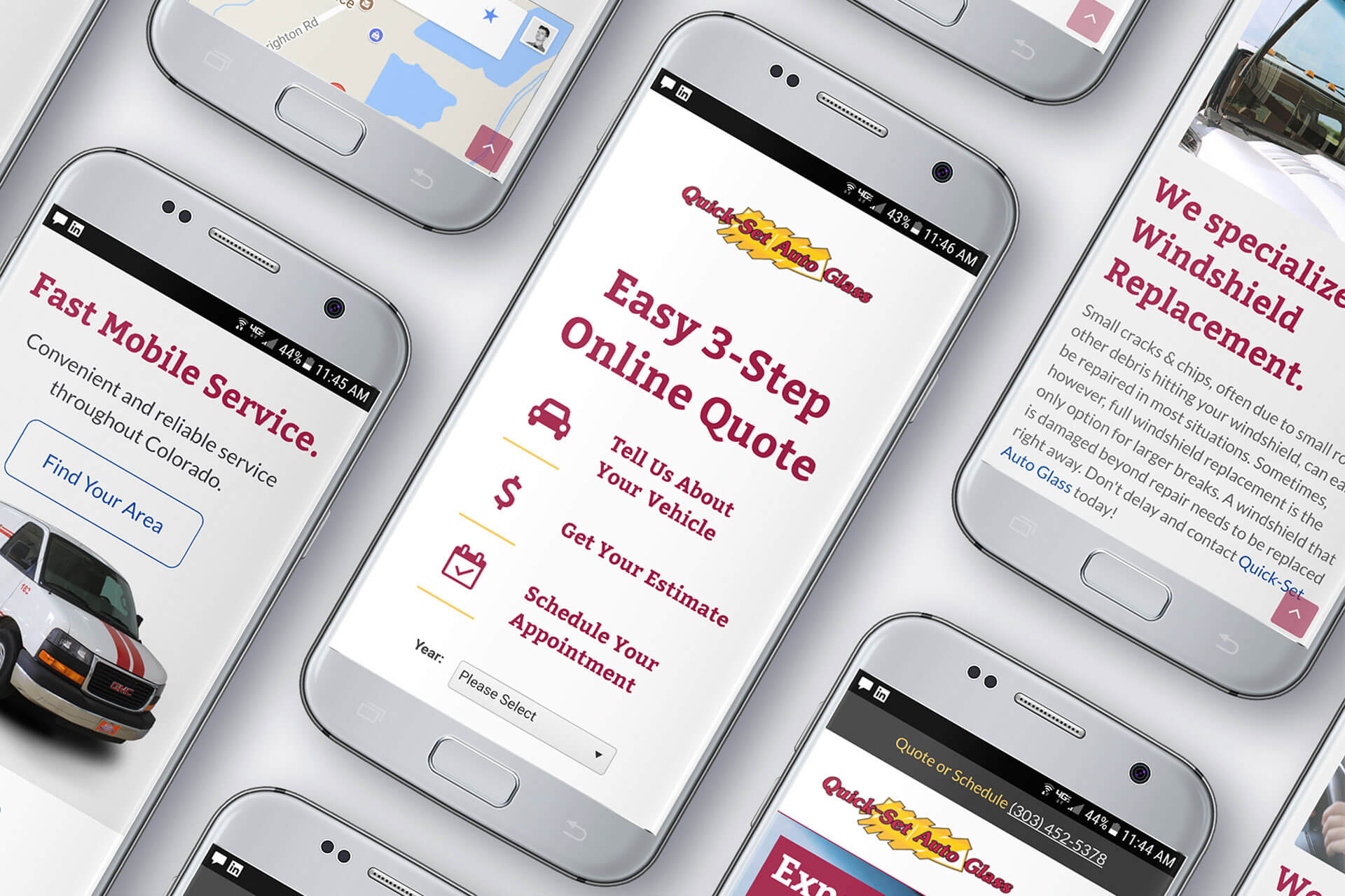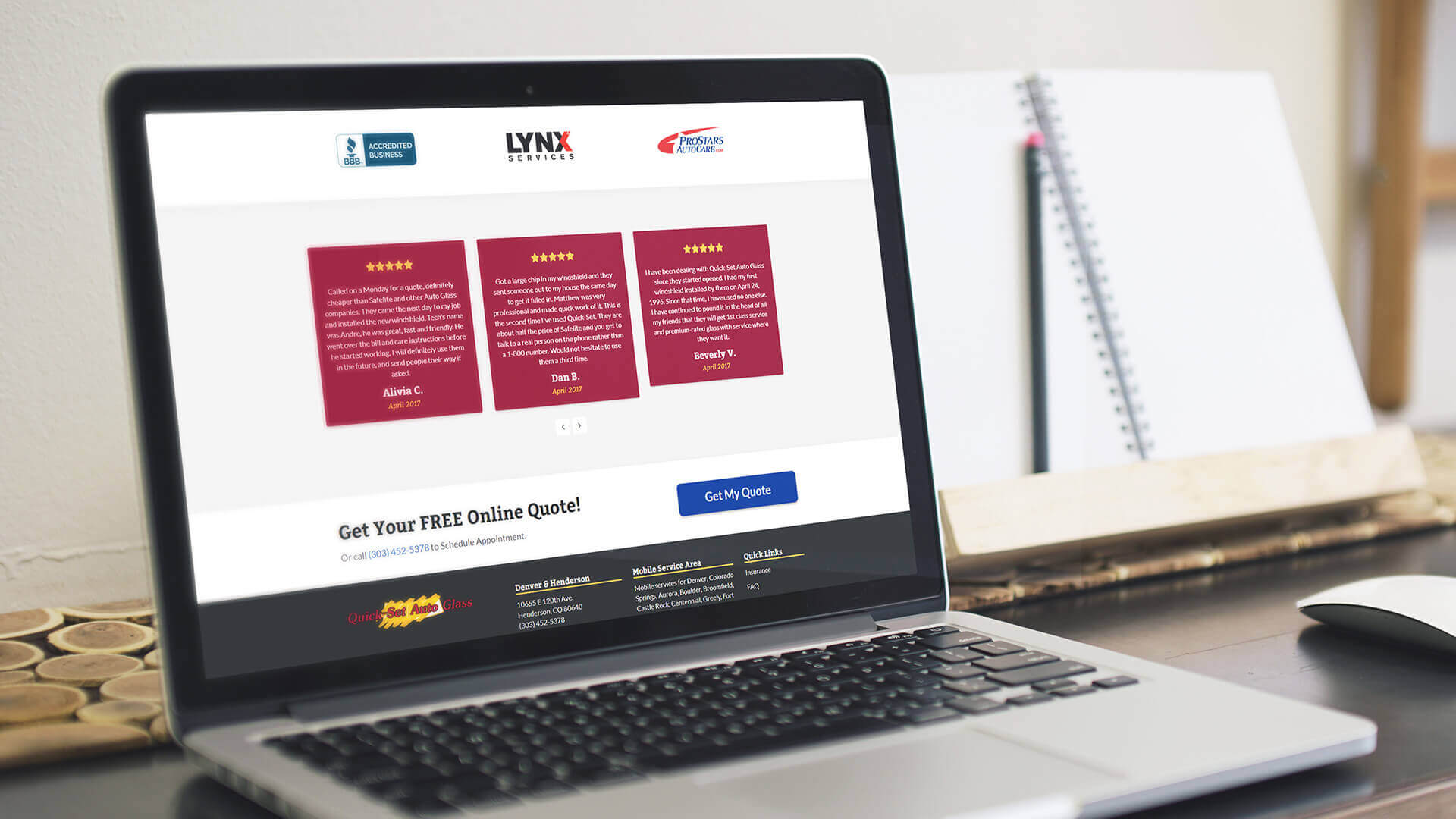 The
Solution
We designed the new site on WordPress, which gave the Quick-Set team the flexibility they needed to update information and post engaging content consistently. It put them back in the driver's seat of controlling their online reputation.
The new design has been very successful with engaging users, reducing the overall site bounce rate by 6%. Of the total site visitors, 54% are completing the main conversion action and getting an online quote (September 2017).