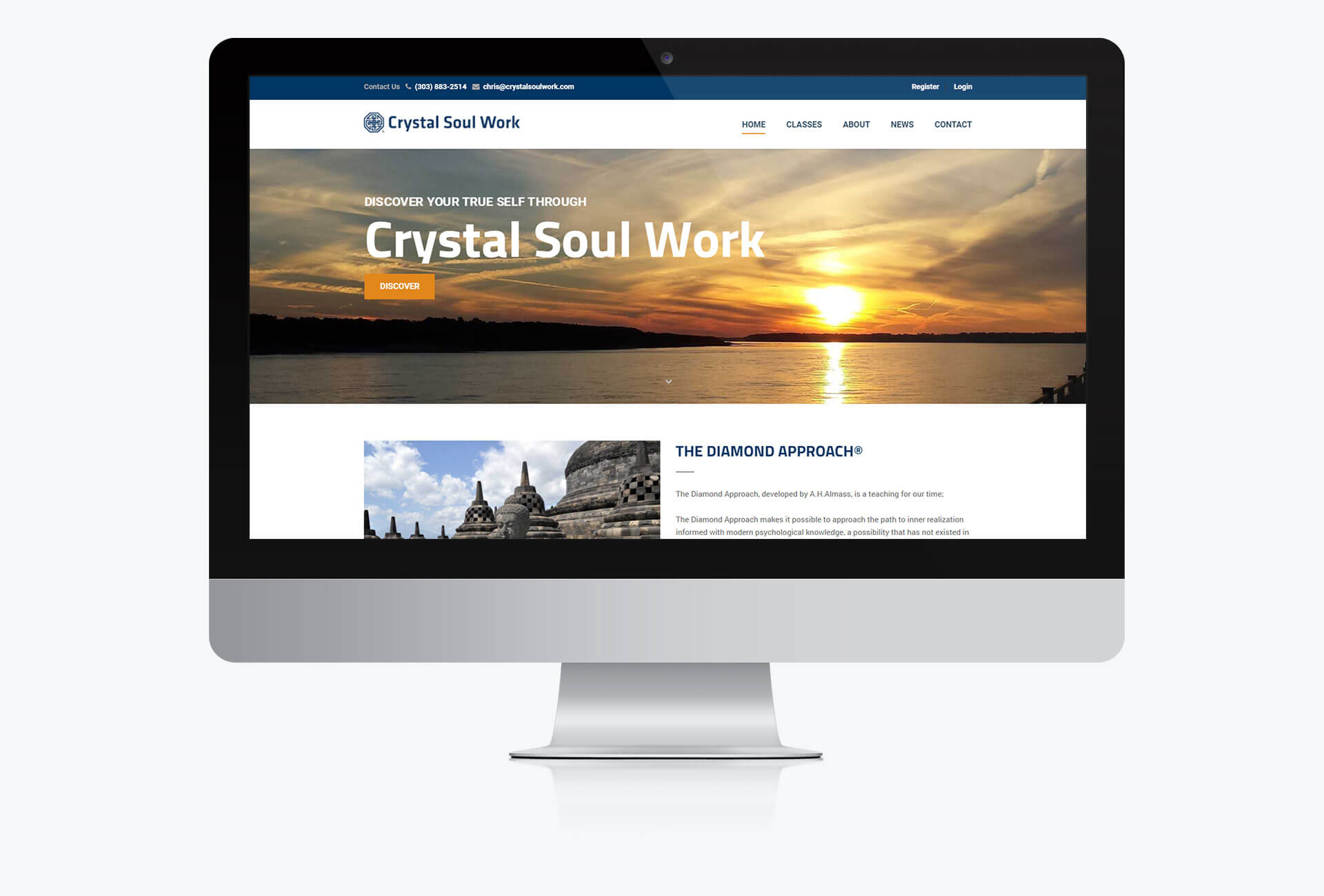 Crystal
Soul Work
Chris Krueger founded Crystal Soul Work as an extension of the Diamond Approach. The Diamond Approach is a school of thought that blends ancient eastern spirituality with modern psychology.
As an ordained teacher of the Diamond Approach Chris guides his students to internal discovery through a variety of classes. These classes range from guided meditation to Beekeeping to skiing.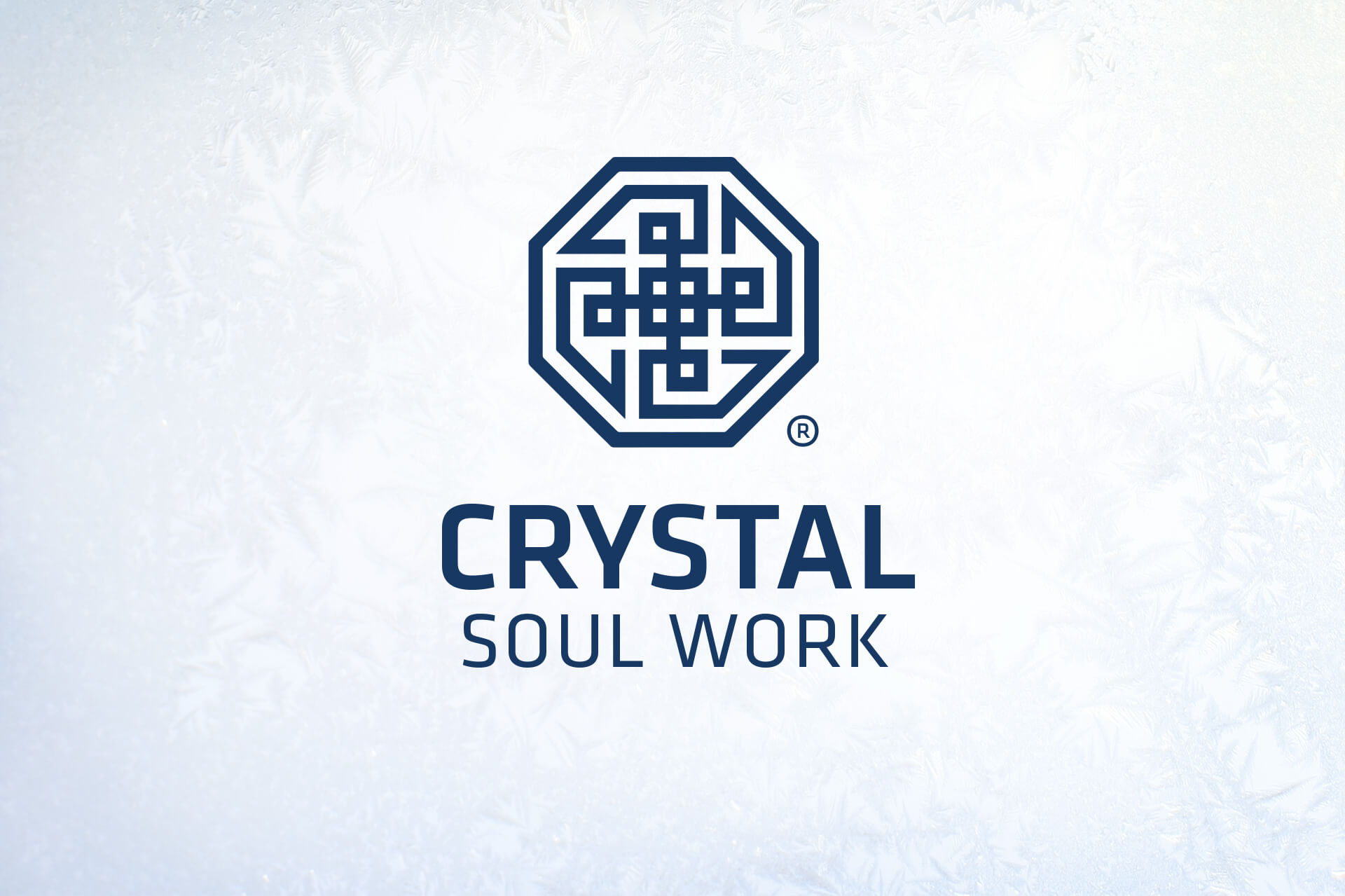 The Challenge
Chris was struggling to schedule and organize Crystal Soul Work classes. Although he had a loyal group of students, he had no efficient way to keep them up-to-date or register for guided sessions.
Deeper research and user feedback revealed most people wanted to browse the variety of classes prior to signing up. Students also wanted a way to do this at their leisure and pay online.
The
Solution
We created a robust website that allowed users to create profiles, browse upcoming offerings, and register online.